Thank you for choosing Gateway Dental Care for your dental health.
We would like to make your experience as comfortable and convenient as possible. If you have any questions or there are ways we can improve your experience, please feel free to talk with any staff member.
We provide you with an estimate before any treatment is completed, with a focus on maximizing your dental benefits. We will submit your claim to your insurance company. If you have a deductible or a co-pay due for services provided, those fees are due at the time of service.
Cash Payments
For services not covered or not submitted to insurance, we accept cash, check or major credit cards. We do ask for payment at the time of service.
Financing
Have you been putting off needed dental work because you can't afford it? Gateway Dental Care accepts CareCredit, which offers you the flexibility of monthly payments. Visit www.carecredit.com for more information and to apply. You may also complete an application at our office.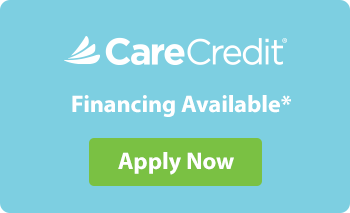 We respect your busy schedule
We will do our best to keep your appointments on time. If you are a new patient with us, you can help save time on your first visit by filling out these forms in advance.
Don't worry, we have them in the office for you to fill out at the office, if you prefer.
New Patient Forms (4pgs) (all forms)
or download the forms individually: